Alrighty! The previous Meme was pretty fun, and I should say I LOVED it. Despite having joined for the first time, I'd never expect I'd enjoy. So, here I am again posting for the next meme. Want to join in the fun? Then head on over
here
to sign up for BC Bloggers and start meeting new friends online. ;)
Also, if head on over to
Anne's blog
as she is hosting this week's meme. :D
This week's topic is about 'Thing You Want To Do Before You Get Old'. I hope I come up with really good stuff. Haha. Here goes.
Travel
Yep, I do want to travel. I would settle starting to visit our tourist spots here in the Philippines then, hopefully, eventually visit tourist spots out of the country. :)
Build my Craft Station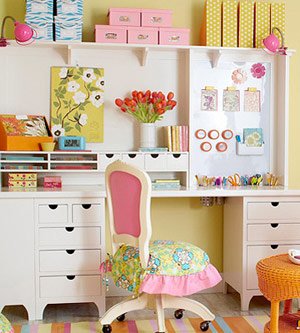 I love doing crafts. And I plan to have a small corner or station for all my craft supplies. So, before I get old, this is one thing I want to have, and hopefully it would upgrade from a small station to a room (wishful thinking! Haha). Oh! And if you have the time, why not visit my crafts blog here.
Reach My Goals

Who wouldn't want to reach their goals, right? I have really simple goals in life, although sometimes I find it hard to achieve them. However, I never give up, and I know with a little hard work and perseverance, I am bound to achieve them no matter what! :)
Dance again!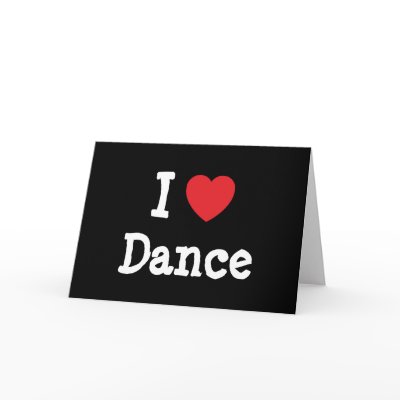 I miss dancing! I used to dance and join dance clubs when I was in school. And now, I miss it more than EVER! So, hopefully, I get back to groovin' while my body allows me to! Haha! How about start with Zumba? Dancing and working out in one! :D
Get Married
This, I am not sure of achieving. However, all of us have dreams and hopes that we would still meet prince charming, especially single moms. Nevertheless, if it does not come, then I could live with that. After all, I already have my BabyLove whom I could pour all my love to!
This is just a simple list I have. I hope this post did not bore you out. :) If you still haven't, join us in BC Bloggers and I am sure you will see how fun it is to blog. Since I started posting memes, posting and blogging has never been better! :)
'Til the next topic!
Cheers!>

Add it to your boards!